Legal Protections and Resources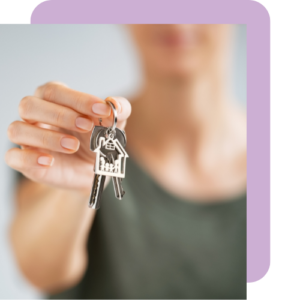 Domestic violence shelters provide safe, temporary housing for victims of domestic violence and their children. 
Shelter advocates can also provide referrals, information, and support to help victims and their families rebuild safe, stable lives. Many of Rhode Island's domestic violence shelters also have transitional or permanent housing programs, which can offer longer-term supportive housing to their clients.
Emergency Shelter & Housing
For more information on emergency shelter and housing call the helpline (800-494-8100). Or contact a member RICADV agency.
Crime Victim Compensation
The crime victim compensation program reimburses victims of domestic violence who need relocation up to $5,000.
Please visit the Crime Victim Compensation Program webpage to learn more about who qualifies for the program and how to obtain an application.
The confidential statewide Helpline can be reached by calling 1-800-494-8100 or using the online chat here. The Helpline is for all victims of violent crime, including domestic and dating abuse, and those looking for more information to help a victim of violence